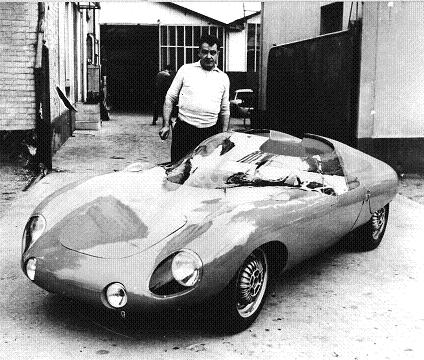 René Bonnet (1904-1983) was a French engineer and racing driver who founded in 1947 the DB brand (for Deutsch-Bonnet, a racing car brand). In 1961 he created his own brand 'Automobiles René Bonnet' and took over the "DB Le Mans" based on mechanical Renault Estafette.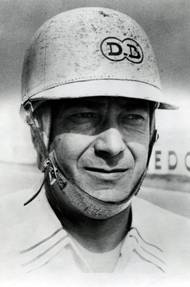 In October 1964, Matra, which manufactures the Djet (which strangely resembles an Alpine) on its factory in Romorantin (Loir-et-Cher, France), took control of René-Bonnet automobiles bankrupt following the failure of the Djet.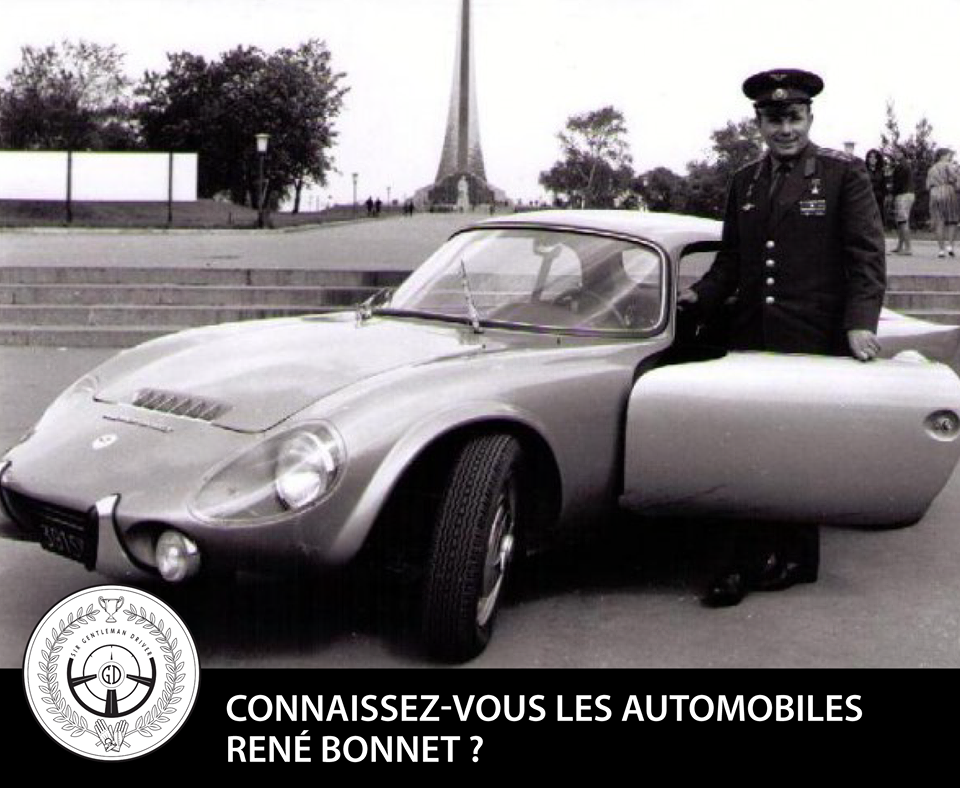 On this amazing photo of 1965, the Russian astronaut Yuri Gagarin (first man in space in 1961, died at the age of 34 in the crash of his Mig15) poses proudly with his Djet in front of the Titanium obelisk erected in Moscow on Alley of Heroes to the glory of conquerors of space!